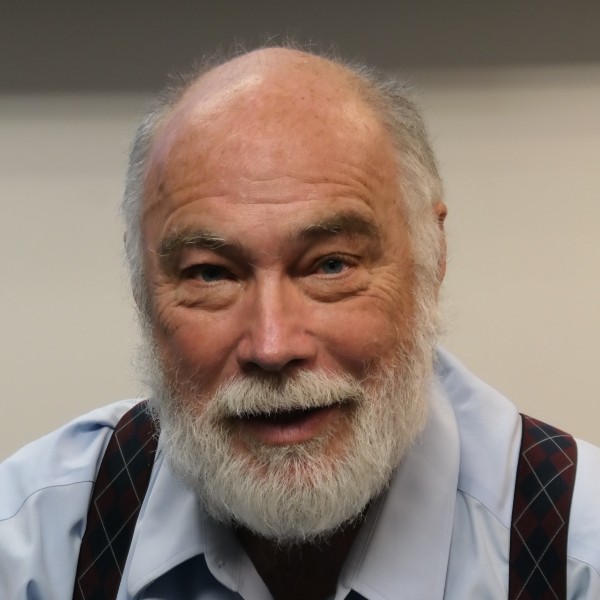 in loving memory ofPhilippe Jeanty, MD, PhDJune 30, 1953 - November 25, 2020
Submit a note in memory of Dr. Jeanty
Sorry
We had a problem submitting your note. This was probably due to a server issue. Please try again and if the problem persists please contact us.
Thank You
Thank you for helping us memorialize a man whose life and work touched so many all around the globe.
Your comment will display on the site after a short moderation delay.